Since 2015, we have been writing the soundtrack to peoples lives in their most important moments. Whether it's a birthday in Daylesford, a wedding in a family backyard or eloping to Thailand. We'll bring our all and make sure you have the dream wedding you deserve. Wendybird is included on our list of Top 20 Melbourne Wedding Bands
Selected Songs
Bill Withers
Ain't No Sunshine
Big Mountain
Baby, I Love Your Way
Jack Johnson
Better Together
Michael Jackson
Billie Jean
Elvis
Can't Help Falling In Love With You
Frankie Valli
Can't Take My Eyes Off You
Sam Cooke
Change Gonna Come
Norah Jones
Come Away With Me
Norah Jones
Don't Know Why
Bob Dylan
Don't Think Twice It's Alright
Bobby McFerrin
Don't Worry Be Happy
Coolio
Gangster's Paradise
Bill Withers
Grandma's Hands
Amy Winehouse
Hey Little Rich Girl
Ray Charles
Hit The Road Jack
Reviews
I can't recommend them enough. Really relaxed and fun during the night. Even organized a Greek playlist for us! Went with our every demand without any complaints or issues. So, so great...THANK YOU!
Absolutely amazing singer and band! Definitely made our wedding celebrations that bit extra. We also had so many great feedback from the guests about the band.
We love Wendybird!! We were lucky enough to have Wendybird as a four piece at our wedding reception and we can't recommend them highly enough. Their song lists are amazing and they played our requested songs so beautifully as well. They created such an elegant and energetic vibe and had all of our guests dancing and having the best time. Our guests are still raving about the music at our wedding. Thank you Wendybird, you made our wedding reception so special!
We booked WendyBird and a 3 piece band in March. The team were everything we hoped for and more for our wedding. Not only was their communication great throughout the process, the band on the night absolutely rocked. They played our chosen songs perfectly for all the important parts, and got everyone up dancing throughout the night. Thank you WendyBird. Keep up being amazing!
My now wife and I went through so many videos to find that perfect band that would best suit the style of our wedding and I was just sold as soon as we got to WENDYBIRD. We truly looked no further! The entire process of locking in wendybird up until the wedding day was very easy and straight forward. Thank you for not adding more stress! Big thank you for making our day such a memorable, fun and enjoyable experience. ALL our guests love you guys! We have had many friends and family ask for your details so we are hoping to see you all again very soon otherwise we may just need to find you at your next public gig to get another dose!
Planning a wedding can be stressful, but working with Wendybird was the peaceful oasis in the wedding chaos. From developing the play list to working through the logistics on our wedding day, it was all a breeze. Wendy and Sam are the best. Nothing was too much trouble, they even learnt new songs to ensure our day was special. We can not recommend Wendybird enough - they are fantastic and will definitely make your day even more special.
I was after a particular romantic and fun ambiance for my wedding day and went through a stack of around 30 business cards for wedding bands I took from a wedding convention until I found Wendybird. When I heard the first sample song from their website, I immediately fell in love with them and called my soon-to-be husband to tell him I had found our wedding band. I was so excited! We were lucky enough to have them play as an acoustic duo for our outdoor garden ceremony, then switched to a classy trio for the canapes and lastly, set the party mood as a full 5 piece band for our reception. Wendybird was more than happy to accept our song choices for the walk-down-the-aisle and first dance song which were both not in their current songlist at the time. Their rendition of both song choices were absolutely memorable and it made our special day just that more magical. Not to mention, our guests had an absolute blast dancing away to WendyBird's energetic sound - we still receive feedback from our friends and family on how amazing our wedding band sounded! Wendybird - thank you so much for being part of our special day, you made it truely unforgettable for us. We hope you had a great time with us and wish you all the best with your upcoming events!
Read All 7 Reviews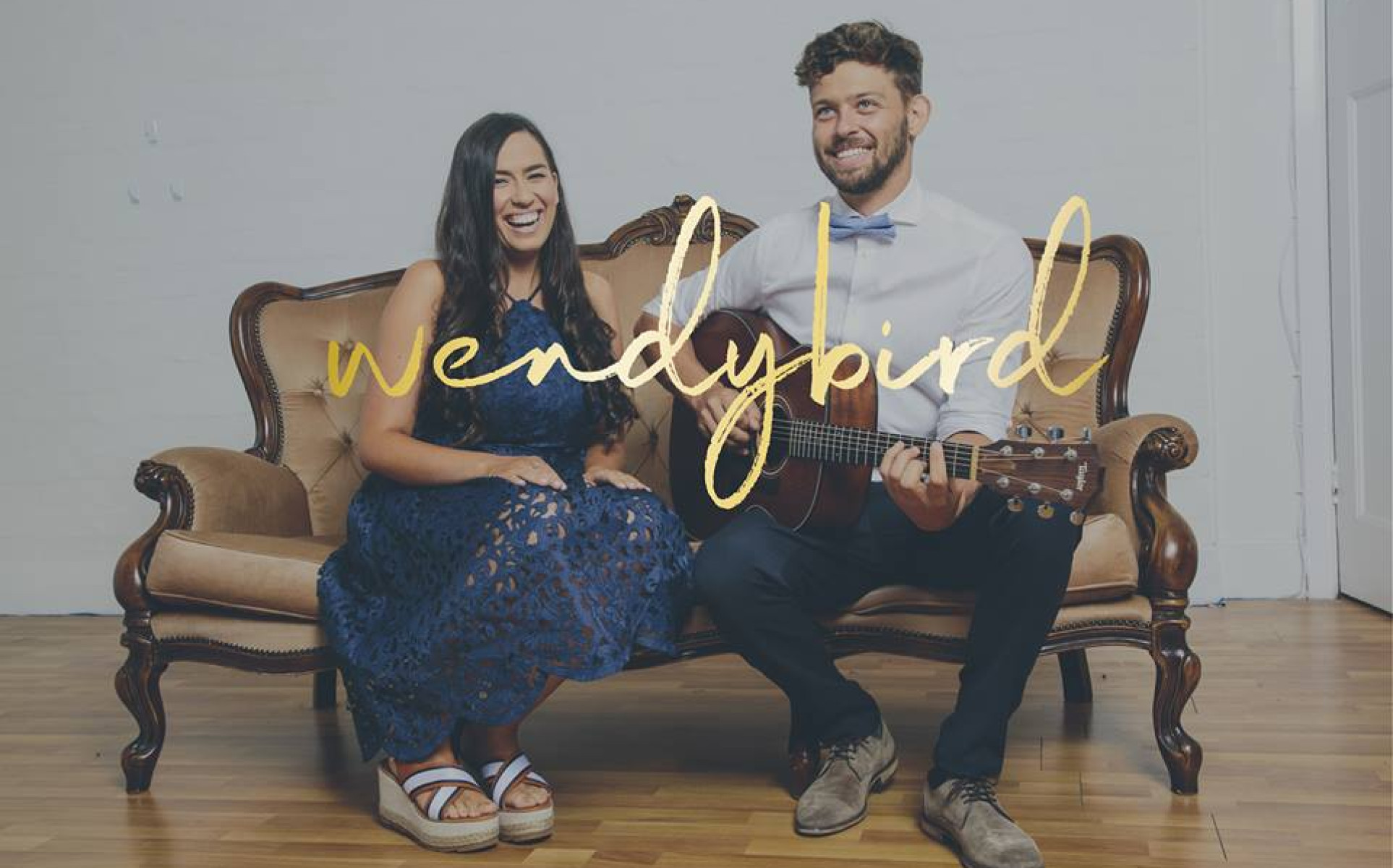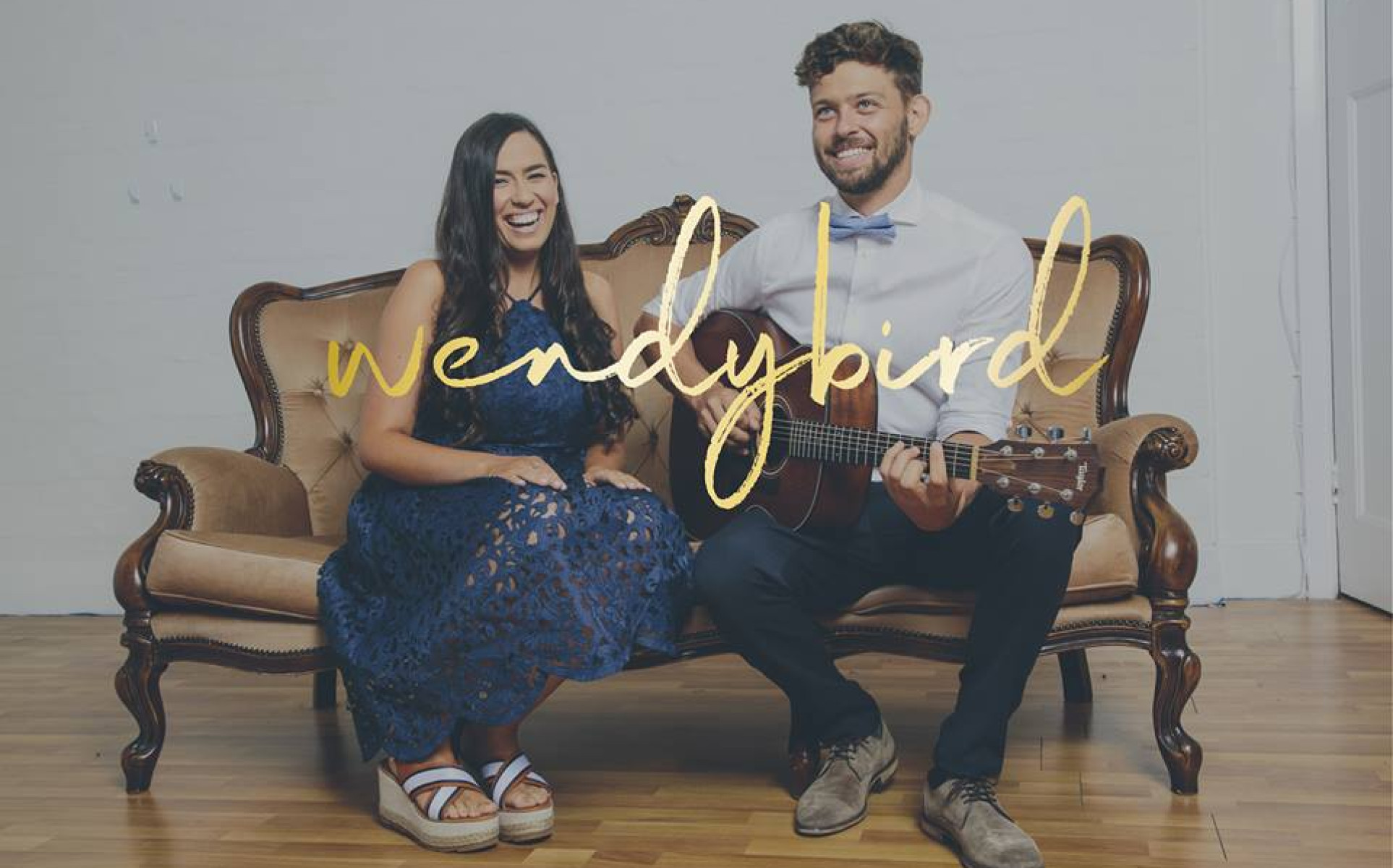 Wendybird